2021 Fire Prevention Week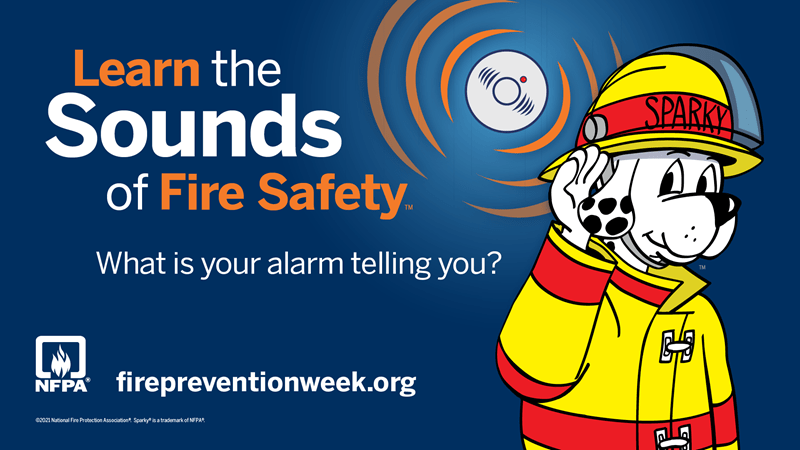 During the week of October 3-9, 2021, the Saskatchewan Public Safety Agency (SPSA), Saskatchewan Association of Fire Chiefs (SAFC) and the National Fire Protection Association (NFPA) are celebrating Fire Prevention Week.
This year's Fire Prevention Week is a landmark occasion for the SPSA and the SAFC. The two organizations have collaborated to create the Fire Safety Activity Book for elementary school-aged students (Kindergarten to Grade 5).
The Fire Safety Activity Book is an entirely made-in-Saskatchewan fire education resource that has been provided to schools around the province. The book follows the adventures of Marshall, Flint and Bonnie who are on the hunt for fire prevention clues. Inside the book are numerous interactive challenges and puzzles for kids to solve with their families.
The primary goal of the book is to teach kids how to be fire safe. The more people who become fire safe, the less fires we will have in Saskatchewan.
If you would like further information to increase fire prevention and safety in your home, check out the following fact sheets at the bottom of this page to understand the sounds of fire safety and the importance of building home fire escape plans.
To access a digital copy of the Fire Activity Book, click here.